Search engine optimization is extremely important for marketers. By optimizing your web pages – including your blog posts – you make your website more visible to those who enter keywords associated with your product or service, via search engines like Google.
But plentiful updates to Google's algorithm make this tricky. And today's SEO best practices are about relevance and intent. Keep reading this article, I'll explain it all to you.
How do you know what's important and what's not? What are the ranking tactics of today's blogs, and what is considered "old-school"?
Confusion is one of the issues facing digital content marketers – and we want to help you. In this article, we'll see how to optimize your blog articles for the keywords you care about, as well as a few other optimization tactics.
Here are 9 tips to improve the SEO of your blog articles.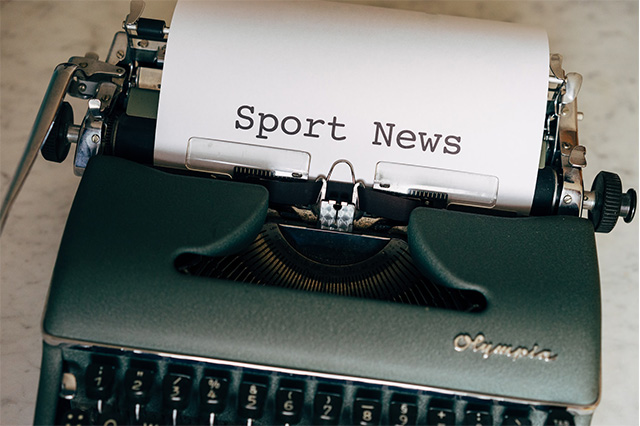 Focus on 1 or 2 long-tail keywords that match the intent of the ideal reader.
Optimizing your blog articles for keywords does not involve incorporating as many keywords as possible. It hurts your SEO, because the search engines view this keyword stuffing negatively (that is including as many keywords as possible for the sole purpose of obtaining a high ranking in organic research).
Nor it is a good reading experience – a ranking factor that search engines now prioritize to make sure you meet the intent of your visitors. So you should use keywords in your content in a way that doesn't seem unnatural or forced.
A good principle is to focus on one or two long-tail keywords per blog post. While you can use more than one keyword in a single message, keep the focus of the message narrow enough to allow you to optimize one or two keywords.
Include these 1 or 2 keywords in specific parts of your message.
Now that you have one or two keywords, it's time to incorporate them into your blog. Where are the best parts of the posts to include these terms to rank well in the search results?
There are four essential places for this: title tag, headers and body, URL and meta description.
Make sure your blog is suitable for mobile reading.
Did you know that more people use a search engine from a mobile phone than from a computer?
And for all of those valuable queries made on mobile, Google first displays the mobile-friendly results. This is another example from Google that strongly promotes responsive websites – which has been true since the company updated its Penguin algorithm in April 2015.
Optimize the meta description and use all the space.
A meta description is the additional text that appears in the SERPs letting readers know what it is about. The meta description gives researchers the information they need to determine if your content is what they are looking for and helps them decide whether or not to click.
The maximum length of this meta description is larger than it was before – now around 300 characters – which suggests that it wants to give readers a better idea of ​​what each result will give them.
So, in addition to being user-friendly (convincing and relevant), your meta description should include the keyword you are trying to position yourself for.
Optimize the alt text (or Alt attribute) of your images.
Blog posts should not only contain text – you should also include images that help explain the content. But search engines don't just search for images. They are rather looking for images with alternative text.
Because search engines don't "see" images the same way humans do, the alt text of an image tells them what it is – which ultimately helps to classify those images in Google Images results. Alt text also improves the user experience, as it appears inside the image container when an image cannot be found or displayed, and improves accessibility for the visually impaired who use screen readers.
Adding keywords to your alt text may seem minor – and will not affect your search ranking than anything else on this list. But it's worth the extra minute
Check also why it's important to redesign your website. Your website look and feel as well as Its structure should support the content and accentuate the browsing experience.